Blitz extends a warm invitation to all attendees to visit their booth (#LK154) at the ITC Vegas Exhibition Hall. There, you can discover more about their commission automation software and its potential to transform various facets of your business operations. The Blitz team will be on hand to provide live demonstrations and address any inquiries.
For further details about InsureTech Connect Vegas 2023 and to explore the numerous opportunities it offers, please visit the official event website.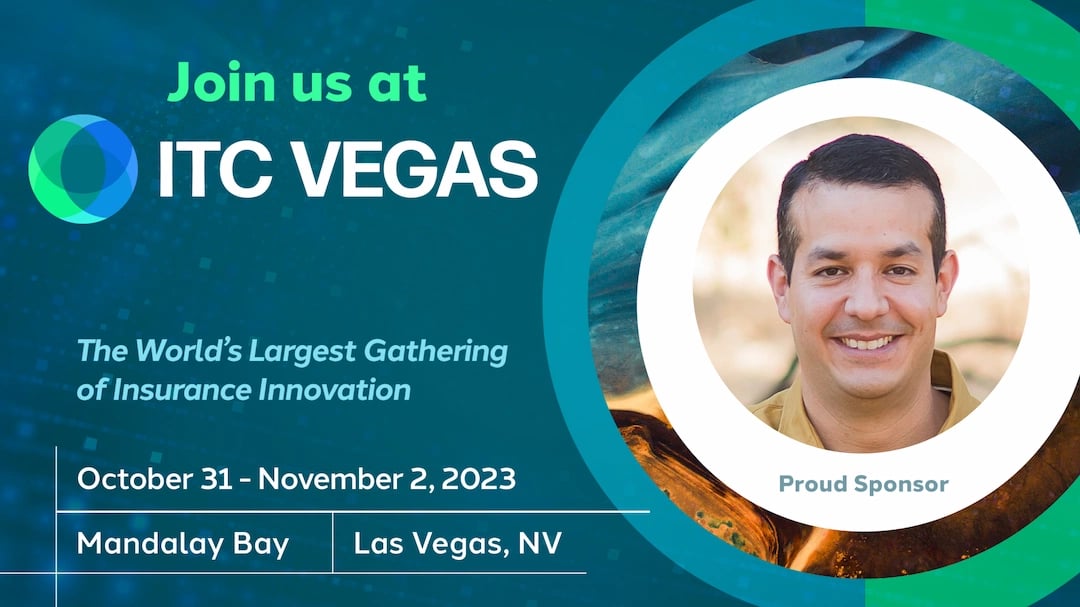 About Blitz
Blitz stands as a premier provider of commission automation software tailored specifically for the insurance industry. Leveraging cutting-edge technology, Blitz simplifies and automates commission calculations, enabling insurance professionals to boost efficiency, minimize errors, and accelerate growth. Through a single integrated platform, Blitz revolutionizes how agents and companies manage their commission processes.

For more information about ITC LATAM, click here.