Best Commission Tracking Software for Financial Services
Maximize sales production with sales commission management software
Be in total control of your commission plan
Empower your sales team, encourage loyalty and increase the total value of each client with the Blitz commission tracking platform. Having an efficient platform to support your sales force will enable you to hit critical business objectives, incentivize teams with fully customizable plans and campaigns, and drive long term value to your clients.
Request Demo
Trust and confidence everywhere
Blitz is the powerful, intuitive, and affordable sales commission management you have been searching for all this time.

There is more to incentivizing your sales force than just the dollars. Your team should have full insights and transparency into the calculations and payments of their commissions.
Show Me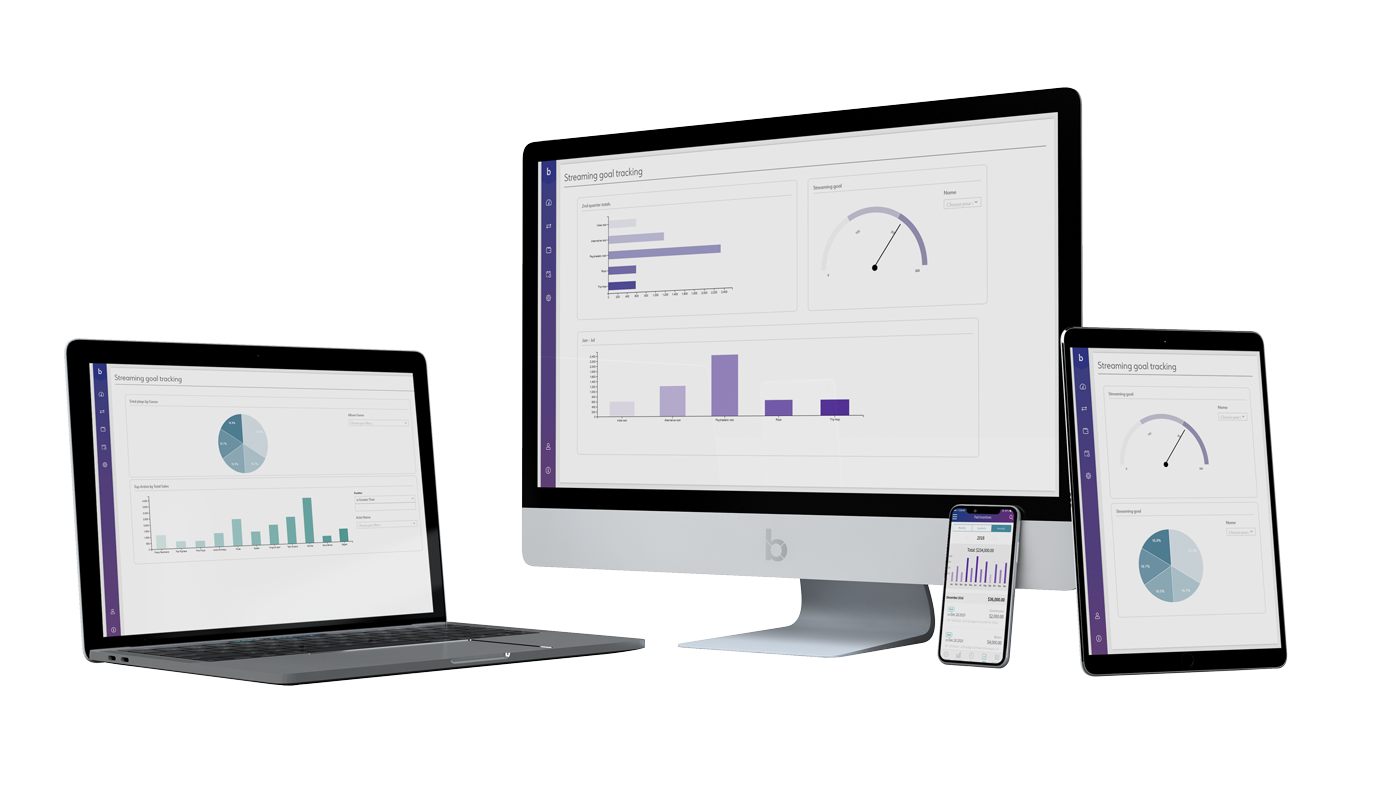 Loyal & Motivated Sales Team
Blitz provides transparency & real-time commission information to your sales force and management teams by role and company profile.
Customer Service Compensation
Driving results means your whole team is actively selling. Incentivize your customer service team with customized campaigns that drive results.
Audit & Compliance
Blitz supports business processes with industry best practices for audit and tracking. Know your information is secure, accessible and accurate at all times.
Dynamic Sales Campaigns
Blitz business rules engine helps to materialize the commercial strategies for the sales force. Create custom commission campaigns to incentive the team on the go!
Motivating Your Organizational Teams
Having a platform to manage monetary & non-monetary incentives in your organization is crucial to meet enterprise business objectives.
Big Data on Commission Management
We utilize big data in commission management to generate insights, predictability and a competitive advantage for your business across channels.
Reduce Cost of Administration & Overpayments
Manage administrative costs, reduce overpayments and gain visibility into your variable payouts for better forecasting.
Always Be Closing
Insights & clarity drive action. Blitz delivers commission management visibility across your sales force to help you drive top-line revenue and keep employees focused on winning deals.
Blitz: The best sales commision tracking software
Blitz is a leading end-to-end commission management software solution for enterprise-class businesses. Our scalable, secure, and integrated sales commission platform will help you increase revenue, reduce costs and improve sales teams performance!
"Blitz made our lives very easy while
adding excitement, motivation and
drive to the sales team"
Jordan Birnbaum Director of Sales
See the story
"Implementation was FAST.
Blitz is agile and reliable."
Eric Benedetti
IT and Academic Operations Director
See the story
See how Blitz can work for you
Did you know that 72% of sales reps leave companies over bad commissions plans? Let us help you grow and retain your best talent!
Full integration with leading CRM + ERP platforms